I'm at loss for words. I don't know what to say. I can't believe it... I don't want to believe it.
This day started so nicely with the news of Taeyang and Hyorin's engagement (btw. congrats to them♥). But then it took this unexpected twist. Why life? Why can't you stay good for once? Just once. Am I asking for too much? I guess I am. I wish I could wake up from this nightmare.
Jonghyun was an incredibly talented singer, producer and most importantly, he was an amazing person. He left us too soon. Through his music he inspired and saved lives of so many. Yet we couldn't save his.. He has done so much for everyone and I will always remember him for this.
You did well, Jonghyun. I hope you find the peace you were looking for and I hope that nothing hurts you anymore. Thank you for everything. And I'm so sorry. Rest well.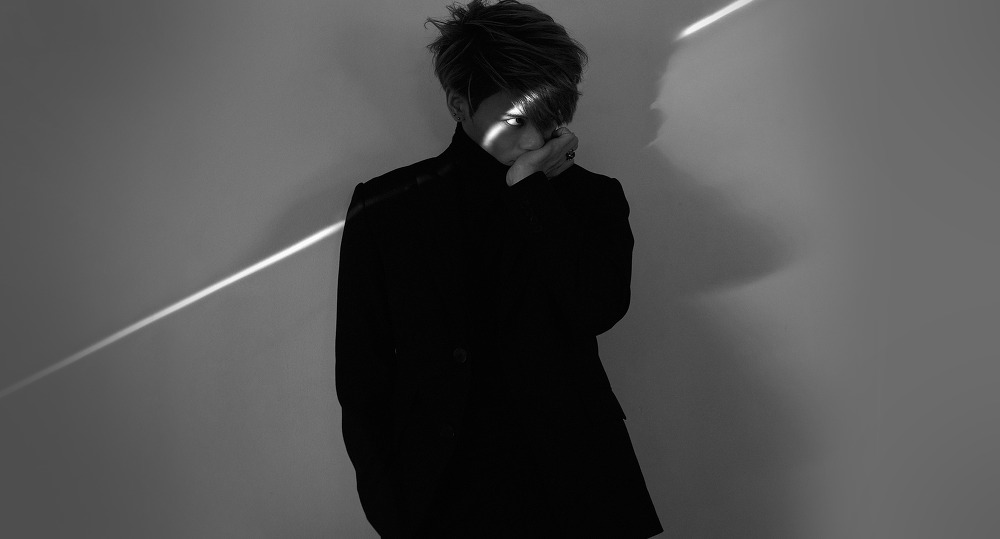 ~ ♡ ~